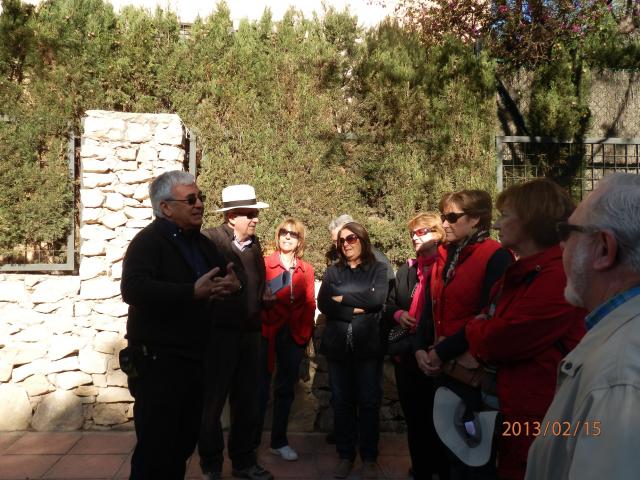 Under this philosophical inspiration we have developed our own project and initiative. We "start the journey" by suggesting a number of long outlying and city walks that:
Are physically cardio-healthy.
Are mentally stimulating.
Are socially and culturally enriching.
Offer to other followers options to take part.
Allow us to interact with other people both personally and virtually.
Conditions that must be fulfilled:
Duration between 2 and 4 hours. One morning from 10.00 to 14.00 at the latest.
Passing through quiet places, with minimal road traffic.
Access, to the start point, by public transport.
Enabling retirement and returning home from intermediate points along the journey, if necessary.